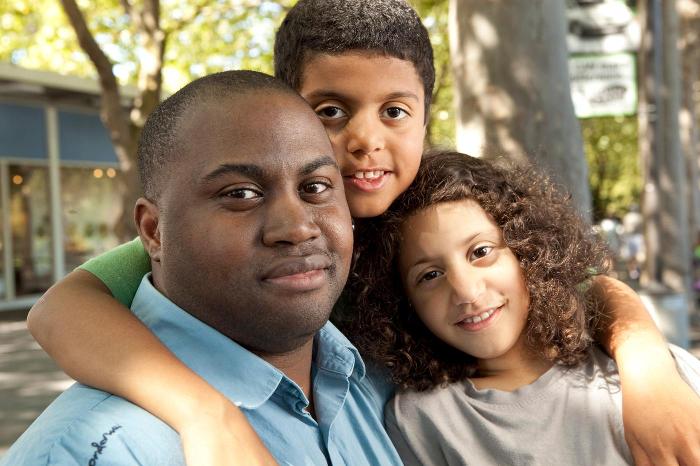 Each CASA volunteer receives a minimum of 30 hours of initial training, which takes place 6 weeks and may includes an e-learning (computer based) component. The training covers information on the role of the advocate, about child development and social issues affecting families, and a broad overview of Kansas law and the court process relating to child abuse and neglect cases. Professionals who are involved with the local court and child protective services are often part of the training.
CASA Volunteer Pre-Service Training
Upcoming in-person training- September 2023. Contact our office for details.
Self-paced, independent study training format is offered year-round. This is the perfect option for busy schedules. Fill out an application below to get started.
Get started today!
Complete your Volunteer Application!