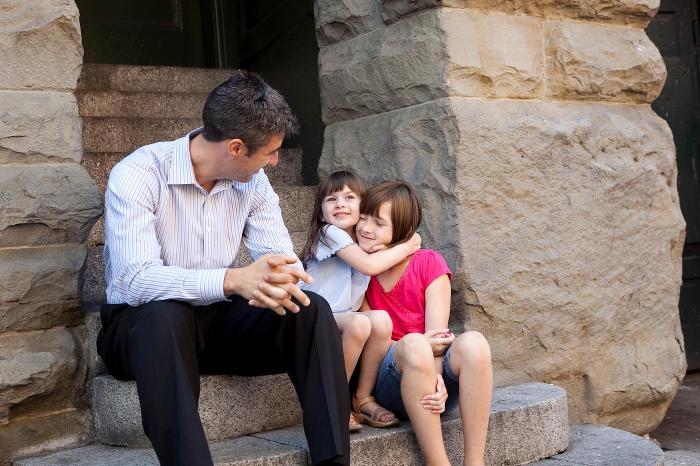 What Does CASA Do?
CASA of Sedgwick County recruits, trains and supervises volunteers to speak on behalf of abused and neglected children in foster care. CASA of Sedgwick County is part of a nationwide organization of Court Appointed Special Advocates with more than 900 local chapters in 50 states, and 77,000 volunteers, helping 234,000 children find a safe and permanent home last year. Locally, CASA was established 1981 and has now been serving the children of Sedgwick County for 39 years.
What is a
Child Advocate?
A Child Advocate is appointed by a judge to be an independent voice in court for an abused and/or neglected child.
Is There a Difference Between an "Advocate" and "Volunteer"?
No, we use both terms to describe our Advocates since they are volunteering their time and dedication to the CASA mission.
What Does a Child Advocate Do?
The primary responsibilities of a CASA volunteer are to:
Gather Information: Carry out an objective examination of the situation including relevant history, environment, relationships and needs of the child.
Facilitate: Based on the information gathering process, identify appropriate resources and services for the child and family. In collaboration with your CASA supervisor, follow the referral procedure to initiate services. Coordinate with the services organization to expedite service delivery and move the case forward.
Advocate: Speak up for the child by making fact-based recommendations regarding the child's best interest in a written court report.
Monitor: Track the orders of the court and plans of the child protective agency regarding fulfillment of treatment and services plans for all parties. If parties fail to carry out plans, inform the court in collaboration with the child protective services agency.
What is the Level of Commitment I Should Expect as a CASA Advocate?
Be at least 21-years-old.

Be willing to complete necessary background checks, provide references and participate in an interview.

Complete a minimum of 30 hours of pre-service training.

Commit to at least one year of service.
*No previous experience or education is required. All training and support provided.
Who are our volunteers, and how are they prepared?
CASA volunteers are regular people, from all walks of life, who have been rigorously screened and trained extensively by their local program. Each volunteer receives more than 30 hours of training before they work with a child, with an additional 12 hours of continued education required annually. Volunteers receive ongoing support to help them advocate effectively on a child's behalf.
How are CASA volunteers different than social workers, attorneys and others working with children in court?
CASA volunteers are assigned to only one or two children or sibling groups at a time. CASA volunteers stay involved on the case from the time of appointment until the child achieves permanency. Because of the small number of children a volunteer serves, they have more time to commit to each child. CASA volunteers are specially trained to consider issues relevant to the best interests of the child, which may be different than the interests of other parties or the child's wishes. Traditional attorneys who represent children are required to advocate for their client's—the child's—wishes.
How Do I Become a CASA Volunteer?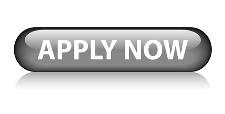 Have a Question that is not listed here? Contact us directly!
CASA of Sedgwick County
2624 E. Central Ave. Wichita, KS 67214
Phone: (316) 866-2920