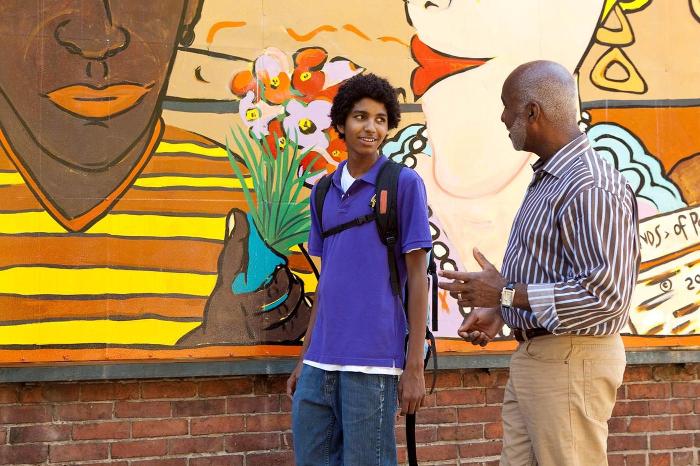 Play a key part in helping bring brighter futures to children who have abused and neglect.
Whether it's through monetary gifts, in-kind donations or volunteering, our corporate donors are a vital part of helping us advocate children in the court system.
All our partnerships are customized to meet the goals of each corporate donor while also meeting our mission to provide trained volunteer advocates to all children who need them. If your corporation is interested in getting involved with CASA of Sedgwick County, here are some possibilities:
Financial Support


We want to serve each of the estimated 1,200 children currently in the State's care. We rely on financial contributions from our donors to achieve this goal.



In-kind Donation


Corporate donors can create in-kind donation programs that are a tremendous opportunity to showcase products and services to people and organizations that need them most.



Volunteer


Your employees can have local volunteer opportunities where they live and work. Employee volunteers not only give your company greater exposure in our Wichita community, your staff can also actively support a meaningful cause.



Become a Corporate Donor, please contact us.