How You Can Help!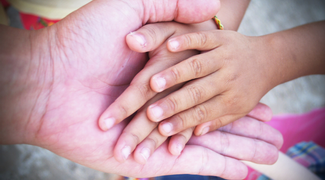 Emily's Dragon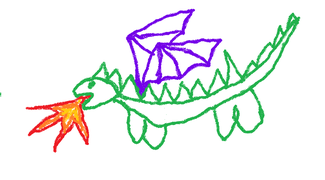 Jennifer's Story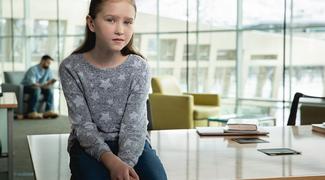 WIN A PLAYHOUSE & HELP A CHILD
WIN A PLAYHOUSE & HELP A CHILD
ENTER TO WIN ONE OF 6 PLAYHOUSES
Six playhouses will be raffled at the 2022 WABA Home and Garden Show, February 3-6.
The houses will be on display, and tickets will be sold from now through the end of the show.
The drawing will be held the last day of the WABA Home & Garden Show - February 6, at Century II.
Tickets are just $20 each, 3 for $50 or 7 for $100 and you may select the playhouse you are registering to win.
BID ON ONE OF 2 PLAYHOUSES
Two playhouses will be auctioned at a special fundraising event "Wine, Whiskey and Whimsy" on February 26, 2022. Join WABA PWB Council for a fun evening of wine, whiskey and beer tasting, along with silent and live auctions. Two playhouses will be sold to the highest bidders. Tickets for this event are not yet available.
OUR SPONSORS:
Thanks to the builders, sponsors, and others who are working together to make this a special and financially beneficial event for CASA of Sedgwick County.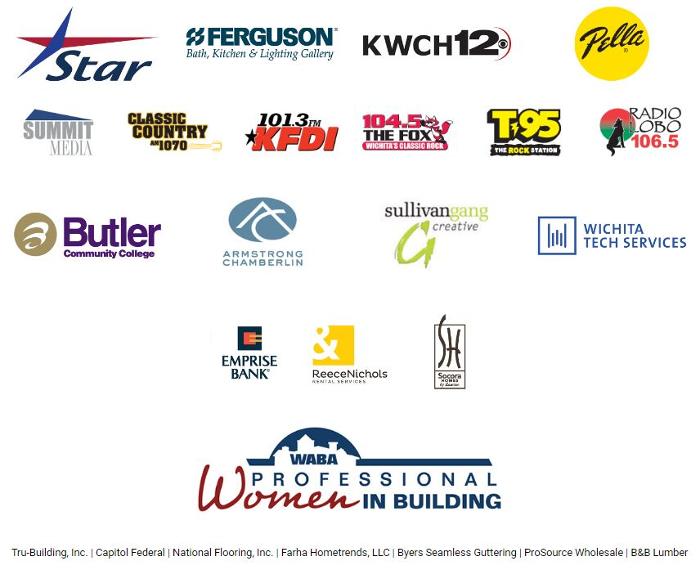 Partnership Slideshow
United Way of the Plains